Our Leadership Team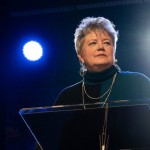 Ruth Hubbard, USA Board Chair - Ruth joined Wycliffe Bible Translators as a designer in 2002. In 2005, she became the Vice President for Communications, before spending 6 years as a Senior Vice President. Eventually, she became the Chief Culture Officer. In 2016, Ruth became InterVarsity's first woman to serve as the Urbana Director. She currently serves on the board of directors for Marketplace & Development Enterprises.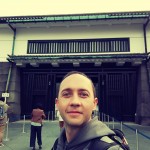 Matt Maloney, Indonesia Board Chair - Matt moved to Bali in 2014 after teaching secondary level Science for 9 years in schools in both the US and Peru. After moving to Bali, Matt began to volunteer with several organizations, including Dark Bali, and currently serves as a cross-cultural liaison to a locally run non-profit.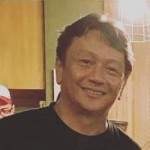 Andy Prawira, Indonesia Board Vice President - Andy is the founder and director of Generasi Bisa, an Indonesian non-profit focused on addressing social issues impacting young Indonesians including drugs, HIV/AIDS, domestic violence, discrimination, prostitution, human trafficking, and poverty. In 2013, Andy was honored with an award from UNESCO for his work in peace-making and religious reconciliation among Indonesian youth.
Yohana Pandhi, Indonesia Board Trustee - Yohana brings years of experience working on behalf of Indonesian's women and children. After retiring from a long career as the head of the anti-trafficking unit of Denpasar, Bali's police force, Yohana took on the role of Director of Women and Children's Services for a local non-profit which includes the island's only safehouse for teenage girls. She recently passed the bar exam in order to better support and advocate for those in her care.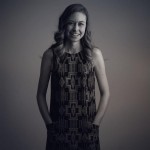 Kate Kirk, USA Board Treasurer - Kate lives in Dallas, Texas where she is working on her Masters of Theology from Dallas Theological Seminary. She provides consulting and financial services for nonprofits, startups, and small businesses. She is a licensed Texas CPA.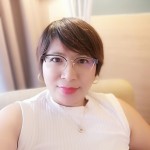 Jessy Magdalena, Indonesia Board Treasurer - Jessy has been deeply involved in Bali's anti-trafficking movement for years. During her time leading World Relief Indonesia's Unit for Trafficking and Psychosocial support, she was instrumental in the birth and early development of Dark Bali. She currently works as the director for PT. Pinnacle Alfa Edukasi.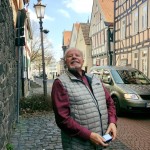 Dennis Griggs, USA Board Member - Dennis spent his early career in Germany where he founded and led Campus Crusade for Christ, Germany and the Institute for Church Growth, Germany. When he returned to the USA, he worked as a pastor until retiring in 2017. Currently Dennis is a member of the Orange County Human Trafficking Task Force and the team leader for R.E.A.C.H (Richfield – Education, Action, and Compassion for (anti-) Human Trafficking).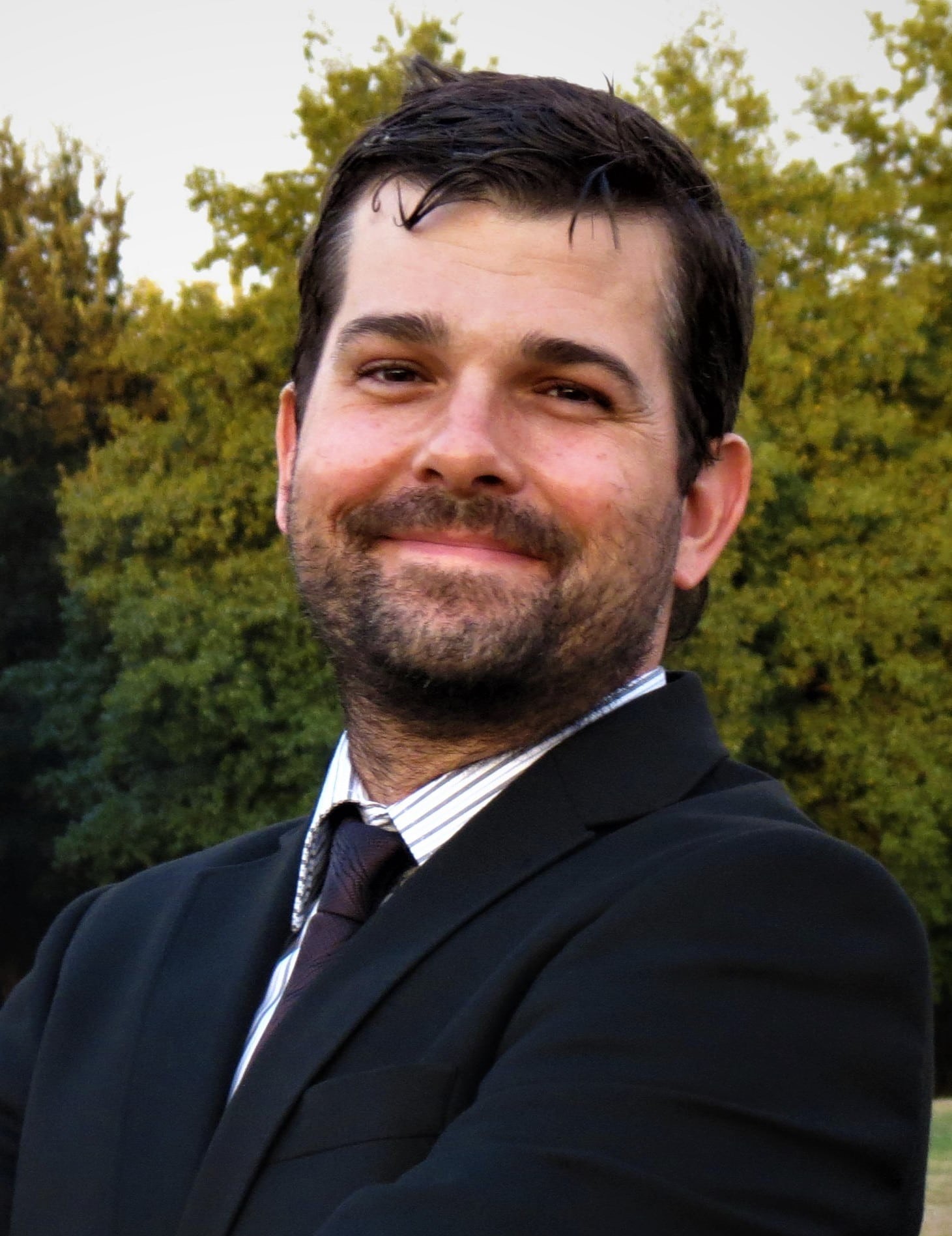 Dr. John Frame, USA Board Member - John's area of academic research relates to nonprofit organizations and faith-based organizations – especially those related to anti-human trafficking. He serves as faculty with National University, and previously served in local government in Michigan. Besides the U.S., John has lived in England, Turkey, and, for a short while, Cambodia. He holds several degrees, including a PhD in Social Policy and a Masters in Public Management.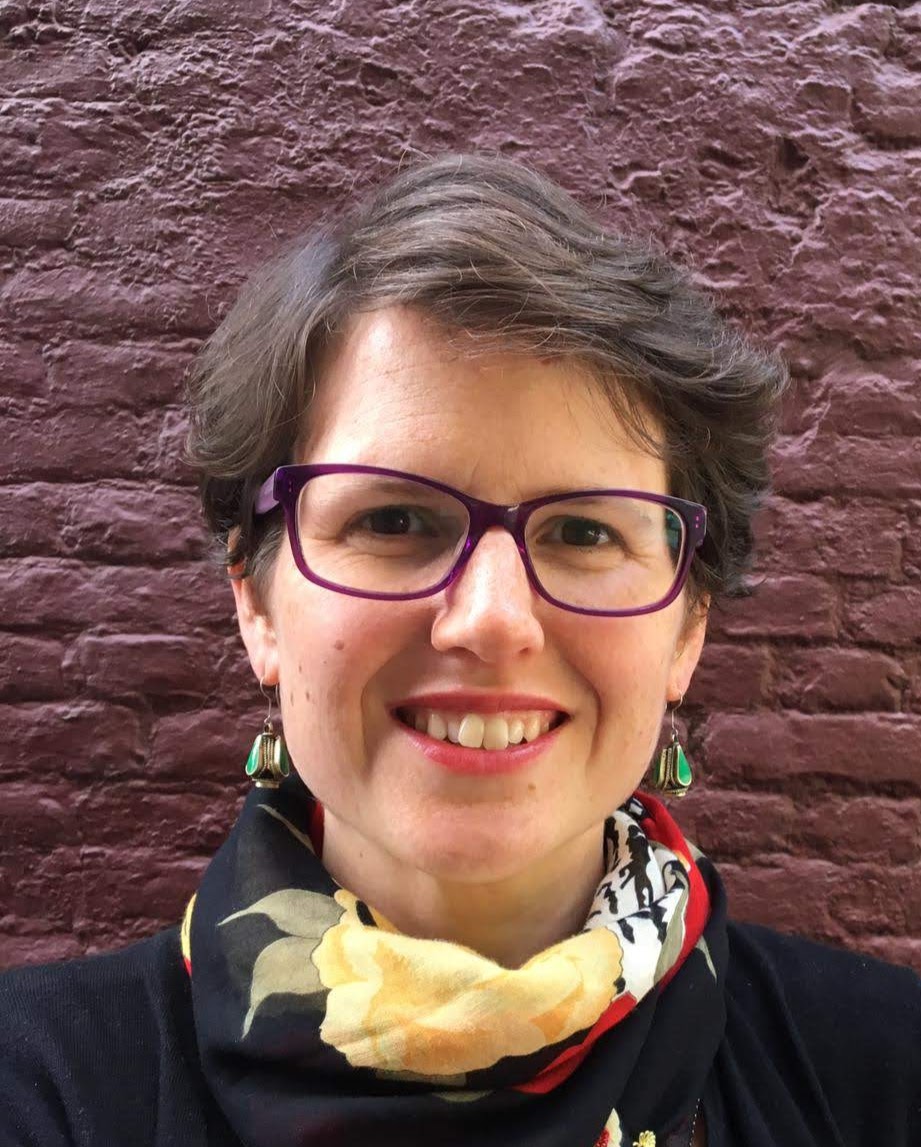 Dr. Leah Edwards, USA Board Member - Leah is a monitoring and learning, evaluation and research consultant. Dr. Edwards provides evaluation, training, research and capacity building support to grassroots anti-trafficking organizations, networks and coalitions globally. Prior to her work in anti-trafficking, Leah has worked in Haiti and Jordan in the humanitarian sector and is based in The Netherlands.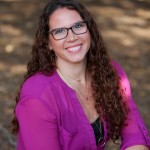 Dalaina May, Founder/Executive Director -  Dalaina grew up overseas and has lived in 5 countries on 3 continents. When she moved to Indonesia, she finally found her home.  She holds a BA in Intercultural Studies from Biola University and a MA in Global Leadership with an emphasis in Children at Risk from Fuller Seminary. After supporting the local staff of a safehouse for trafficked teen girls in Bali, she realized that there was a need for an organization providing similar support for the entire Indonesian anti-trafficking community, and Dark Bali was born.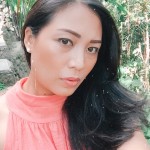 Dharma Asthi, Program Director - With experience in working alongside youth involved in the juvenile justice system, Asthi has brought perspective and practical skills to our team. She joined us at the beginning of the COVID-19 pandemic, and her leadership has kept Dark Bali's programs stable through uncertainty and increased our capacity and reach across Indonesia as we serve our coalition partners.